Guild focused on playing together and having fun.
Looking for players to complete, as a guild and with all the tactics, trials, pvp area and dungeons.
If you wish to join a friendly, helpful guild then contact me in the game by wisp me @ThePlayerOne
Looking forward to playing with you!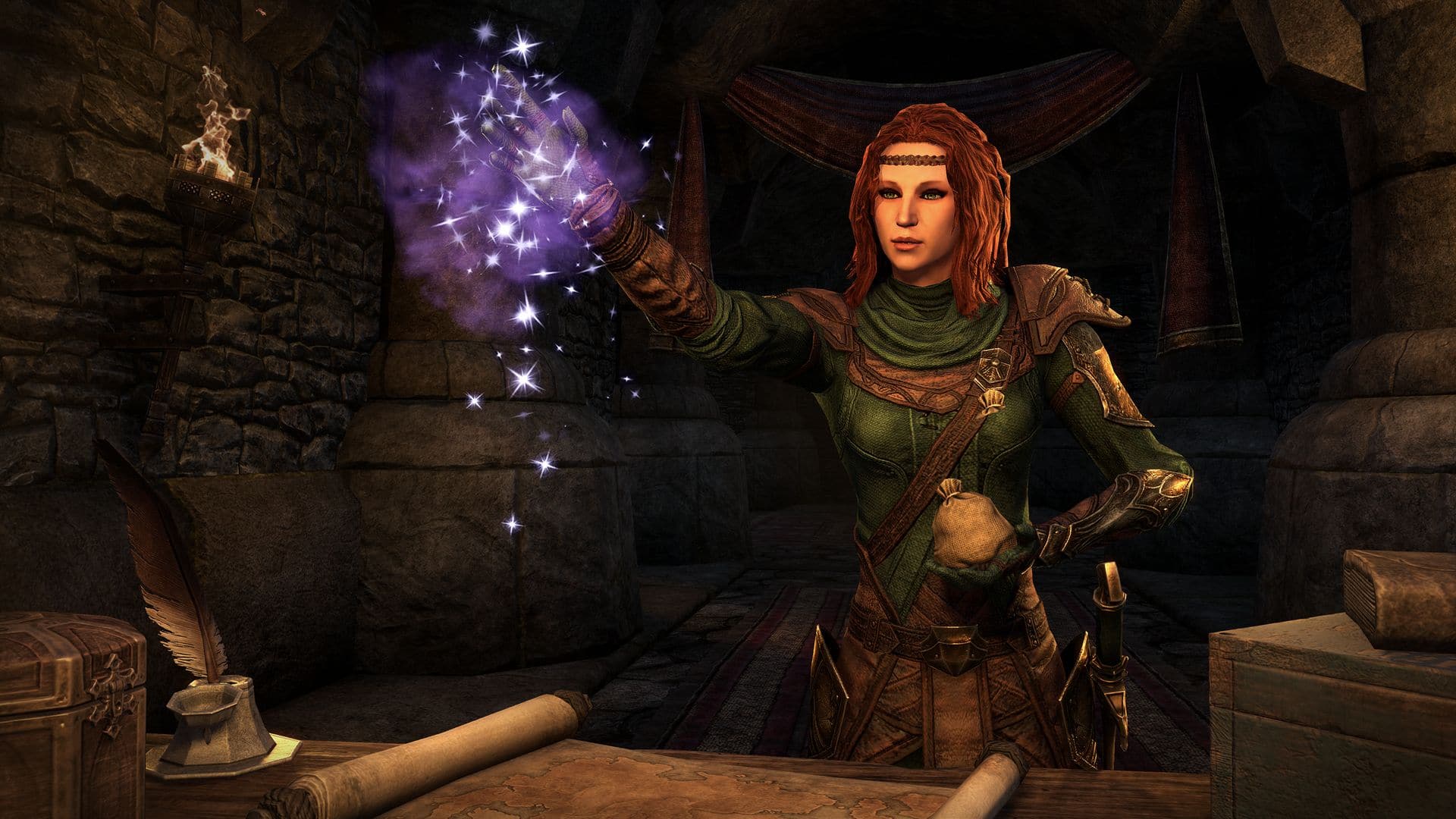 High Isle prior to its launch on June 6